Request a free Lunch & Learn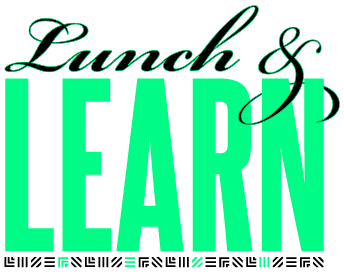 A Lunch & Learn is a FREE opportunity for you and your coworkers to enjoy a casual lunch at your office while learning about Big Brothers Big Sisters and the many different ways you can get involved!
We're available for virtual and in-person Lunch & Learns - whichever you prefer!
Bonus: This opportunity doesn't have to take place over the lunch hour! You can schedule a breakfast, snack break, or during an already scheduled meeting for us to come speak to your company. Meeting times can be adjusted but usually last around 30 minutes.