Together, We Create BIG Futures
Your donation positively impacts a child's life.
Not to mention, it makes you a part of something big.
Community Fundraising
Businesses and community members help us match kids with mentors through community fundraising. We very much appreciate the efforts of these defenders of Potential!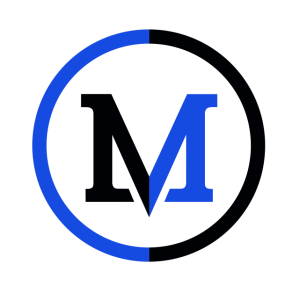 Moeller LBC is a Bend based life coaching, nutrition and fitness company, and they'll donate 20% of their subscription sales to one of their non-profit partners (of the customer's choice) and Big Brothers Big Sisters of Central Oregon is excited to be one of them.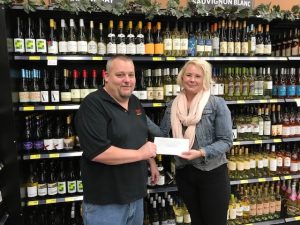 The Grocery Outlet in La Pine was excited to see us matching kids in their community with mentors, that they raised $2,000 in donations from customers for our program there!