Big Brothers Big Sister' Premier Annual Fundraiser
Comedy For Kids Sake 2019
We are pleased to announce our presenting sponsor for this fall's 22nd Annual Comedy For Kids' Sake,
Bend's premier red carpet event!
 Watch for updates here as plans come together for this awesome event!
We are currently seeking sponsors for 2019.

Our Master of Ceremonies is wonderful and warm Tracee Tuesday, voted Source Weekly's Best Local Radio Personality of 2018. Also a writer, blogger, entertainment journalist, all out foodie, and wannabe astrophysicist, Tracee Tuesday is a radio personality for Power 94.1, Mix 100.7, Fox Sports 94.9, and on the CW Television Network. We at BBBSCO know her best as a Big Sister and Board Member.
This red carpet event will also feature abundant silent auction items, along with a thrilling live auction!  You will not want to miss the presentation of our "Big of the Year!" So join us for a fantastic event and help us inspire kids to reach their potential!
The evening's auction will include: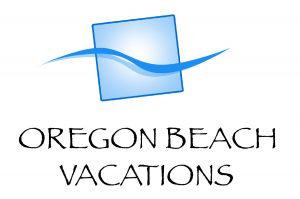 Two nights in your choice of vacation home on the Oregon Coast!
The property size is dependent upon what the certificate holder selects. We have properties that sleep 2 all the way up to 23 people. We value the certificate at $500.00 per night for a total of $1,000.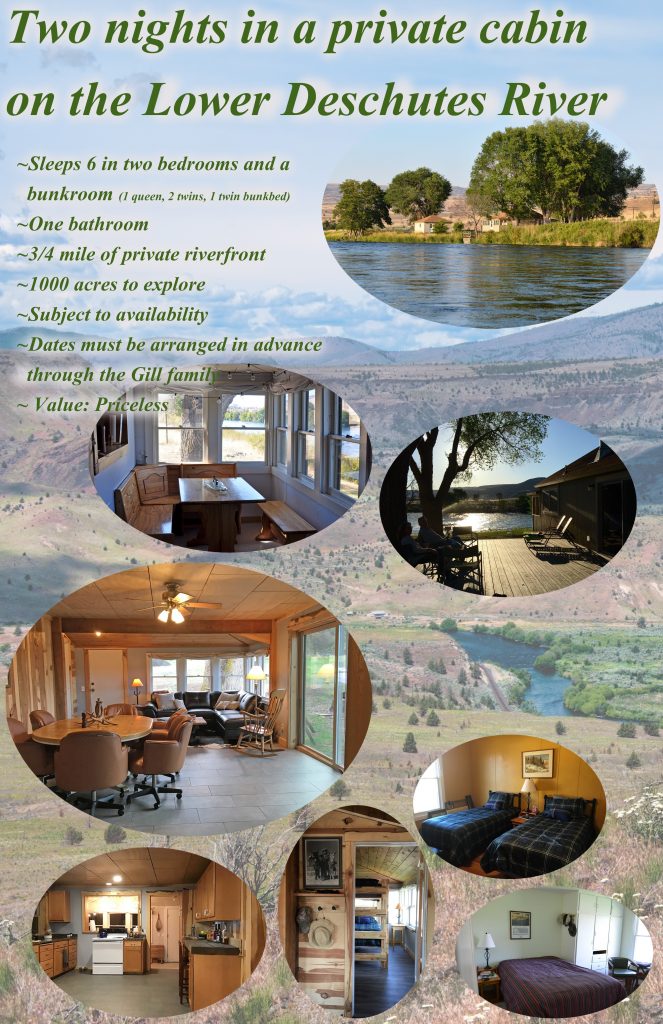 A sampling of last year's auction packages:
--Two tickets anywhere Alaska Airlines flies
--A one week trip to Cabo San Lucas
--Travel packages to Seattle, Reno, Portland, Ashland, the Oregon Coast and more!
--Gift certificates to local restaurants, health & beauty, and recreation!
--"The Show Stopper" – thousands of dollars worth of beer, wine and spirits!
Particulars:
November 15, 2019, 5:30 VIP Reception, 6:30 doors open for general admission
Tower Theatre in downtown Bend
This is a 21 and over event
For information and questions about sponsorship contact Jenni Garner at jgarner@jbarj.org or (541) 389.1409. Sponsorship information is also available online: download a sponsorship packet here. 
To donate an auction item, please contact Bridget Albert at balbert@bbbsco.org or call 541-312-6047.