Great times for a great cause
Big Brothers Big Sisters of Central Oregon is a donor funded and volunteer supported agency. We rely greatly on community members that attend our events. Thank you for your support!
Comedy For Kids' Sake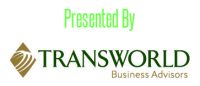 Event Details:
Date: Saturday, October 7, 2023
Tower Theatre
Time: Doors Opens at 6:00pm, Event Starts at 7:00pm
VIP Happy Hour: Begins at 5:00pm at JDub on Bond St.
General Admission Tickets- $60
VIP Tickets- $110

Comedy For Kids' Sake, presented by Transworld Business Advisors of Central Oregon, is set to be an unforgettable night of laughter, entertainment, and community spirit, with a lineup of two top-notch comedians ready to leave the audience in stitches. Guests can look forward to a heartwarming evening, celebrating the power of mentorship and the positive impact it has on the lives of young people.
The fundraising event will not only feature an outstanding comedy show, but it will also include a live and silent auction, providing attendees with an opportunity to bid on a diverse selection of exclusive trips, items and experiences. From once-in-a-lifetime getaways to local services and photography, there will be something for everyone to bid on and enjoy.
By attending Comedy For Kids' Sake and participating in the auction, guests will not only have a night to remember but will also contribute to the life changing mentoring relationships created by Big Brothers Big Sisters of Central Oregon. Every dollar raised will directly support our mission of providing mentorship to young people facing adversity.
Sponsorship opportunities remain open for businesses and individuals looking to make a meaningful impact on the lives of local youth. This is a 21 and older event.
A limited number of VIP tickets are available. The VIP Happy Hour will be hosted by JDub. The Happy Hour is a pre-event to celebrate with friends and colleagues and time for BBBSCO to celebrate all of our sponsors & VIP guests! This event will feature wine from Stoller Family Estates, Beer from Kobold Brewing, specialty cocktail menu and appetizers created by Chef Nate Montgomery.
The Talent:
Tyler Boeh is a comedian whose comedy has been described as high-energy, intelligent, physical, and silly. He is established in the top comedy clubs around Hollywood, and has released award winning albums: "Carpool Companion" was chosen as LaughSpin Magazine's album of the year, and "Full Circle" was selected as the SiruisXM 98 artist of the month and debuted at #2 on the Billboard Comedy Charts. You can hear his comedy on Sirius XM Radio, Pandora, iTunes, and many other platforms online, but tonight is a not-to-miss chance to
see Tyler perform live!
Molly May, Marquam Auction Agency Benefit Auctioneer, boasts an impressive pedigree. Having graduated from Willamette University with honors, she is a graduate of the Worldwide College of Auctioneering, a member of the National Auctioneer's Association and a Benefit Auctioneer Specialist. She has years of experience as a corporate event planner, a marketing communications career with Microsoft and currently - VP of marketing and communications for a global nonprofit. Molly has a true passion for nonprofits and social justice, is charming, kind, endlessly energetic and one of the most fun-loving people you're likely to meet.
Jack Shuttleworth has lived in Bend for 9 years working with the Kendall Auto Group and currently is the General Manager of Kendall Volkswagen of Bend. He was a stand-up comedian in his previous life before children or Kendall and enjoys writing and performing. He is the 3rd funniest person in his family (behind his two kids) and by far the funniest employee within the Kendall Auto Group of Central Oregon. He is charming, funny, and handsome when fully clothed. He has a reoccurring role as the funniest man on earth in front of the bathroom mirror and his wife can't get enough of his jokes. We are sure you will like him as much as he does.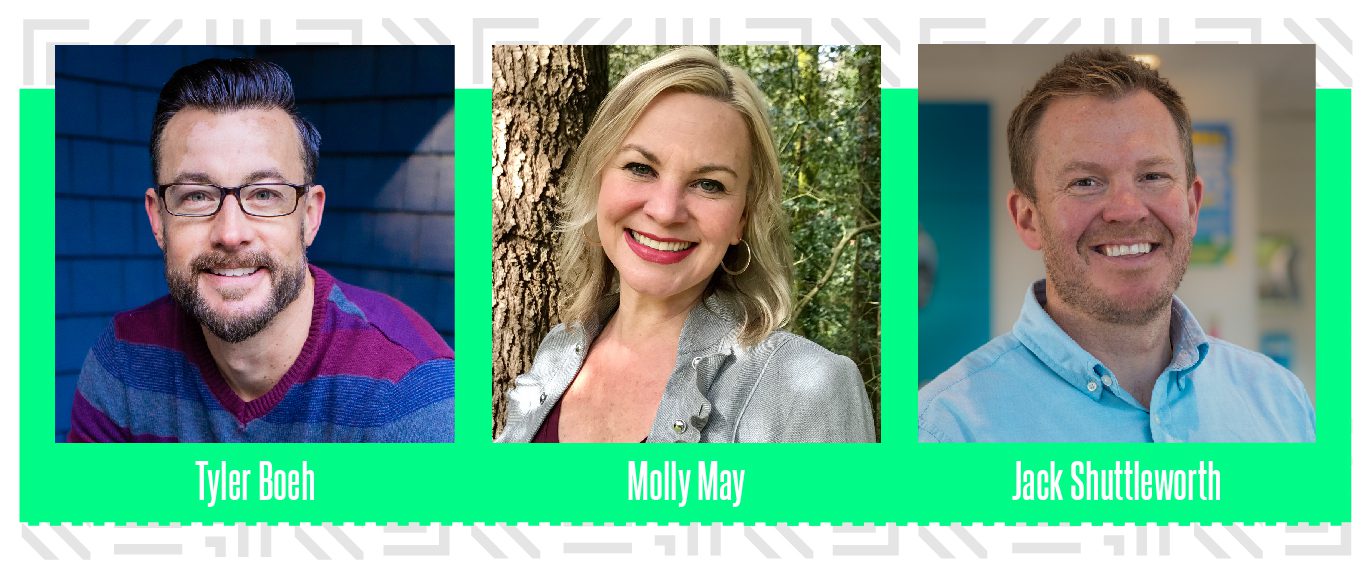 Thank you to our sponsors - DEFENDERS OF POTENTIAL!
Interested in sponsoring? Call Jenn at 541-312-6047.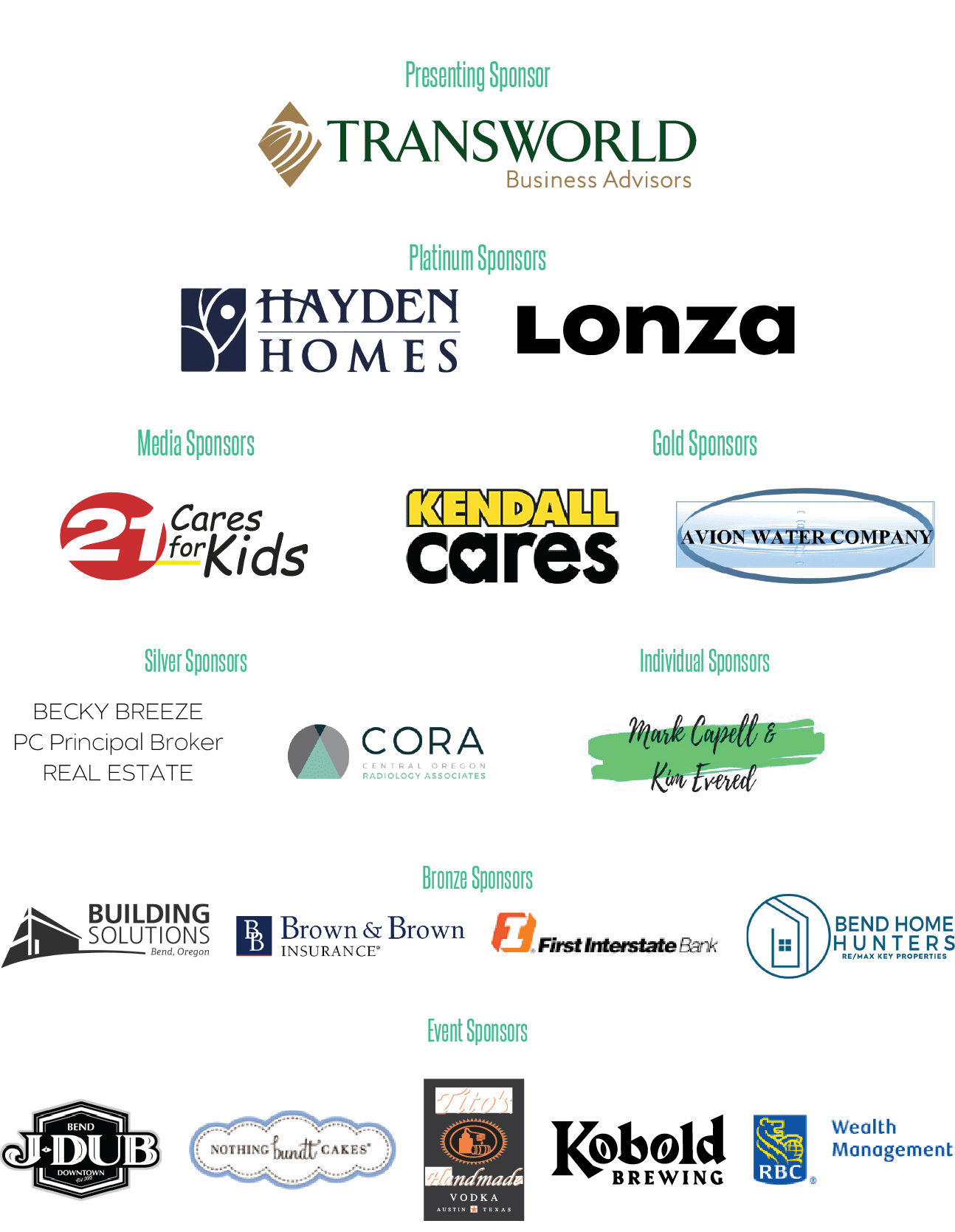 Bowl For Kids' Sake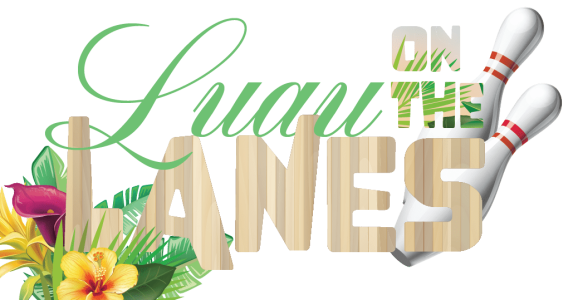 Bowl For Kids' Sake SUCCESS! 
This year's Bowl for Kids' Sake was amazing - thank you to all of our sponsors and teams who came together for a fun evening of camaraderie, bowling, and improving the trajectory of young people throughout Central Oregon! 
Their Potential is BIG. Help Ingite it.